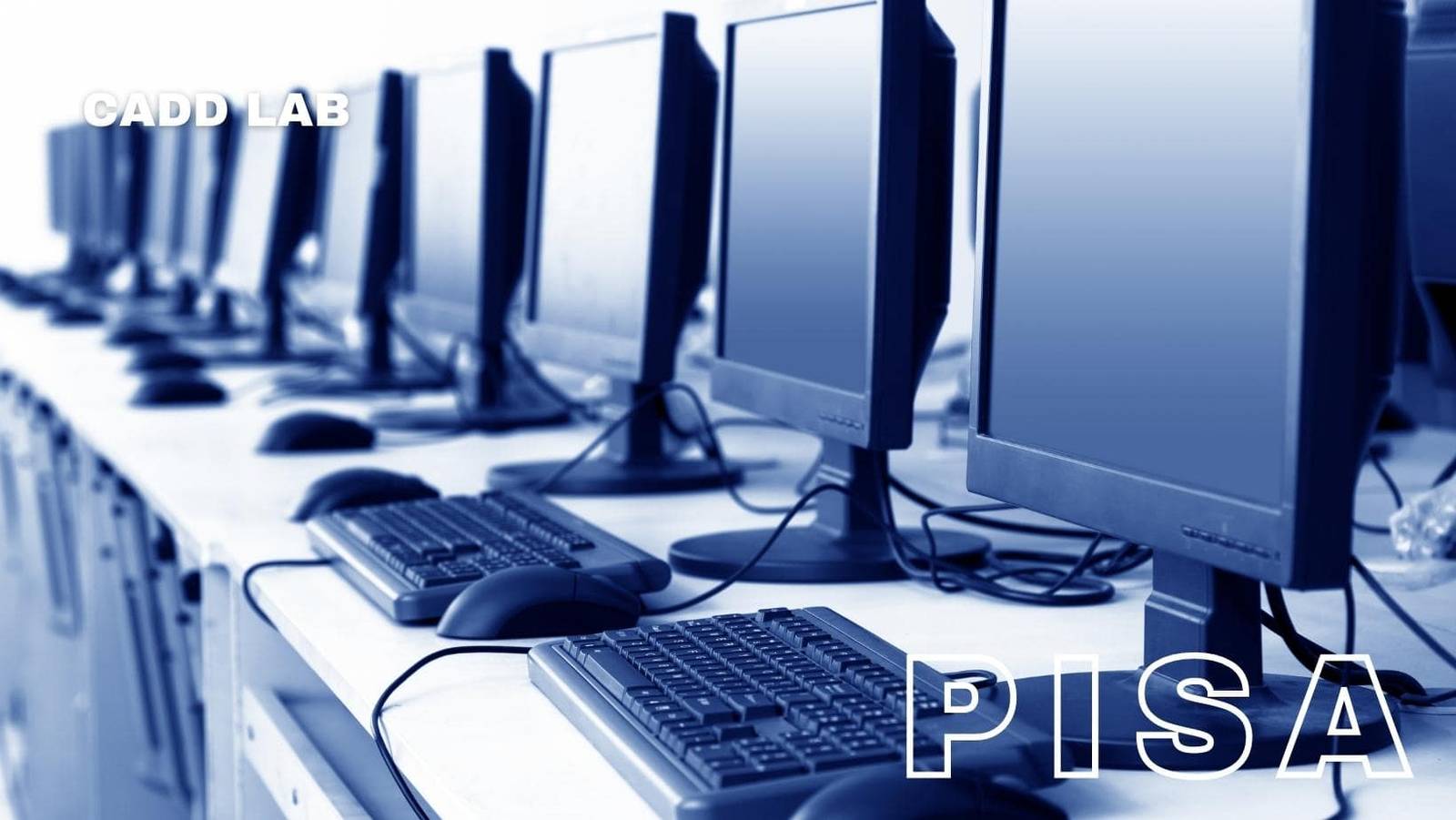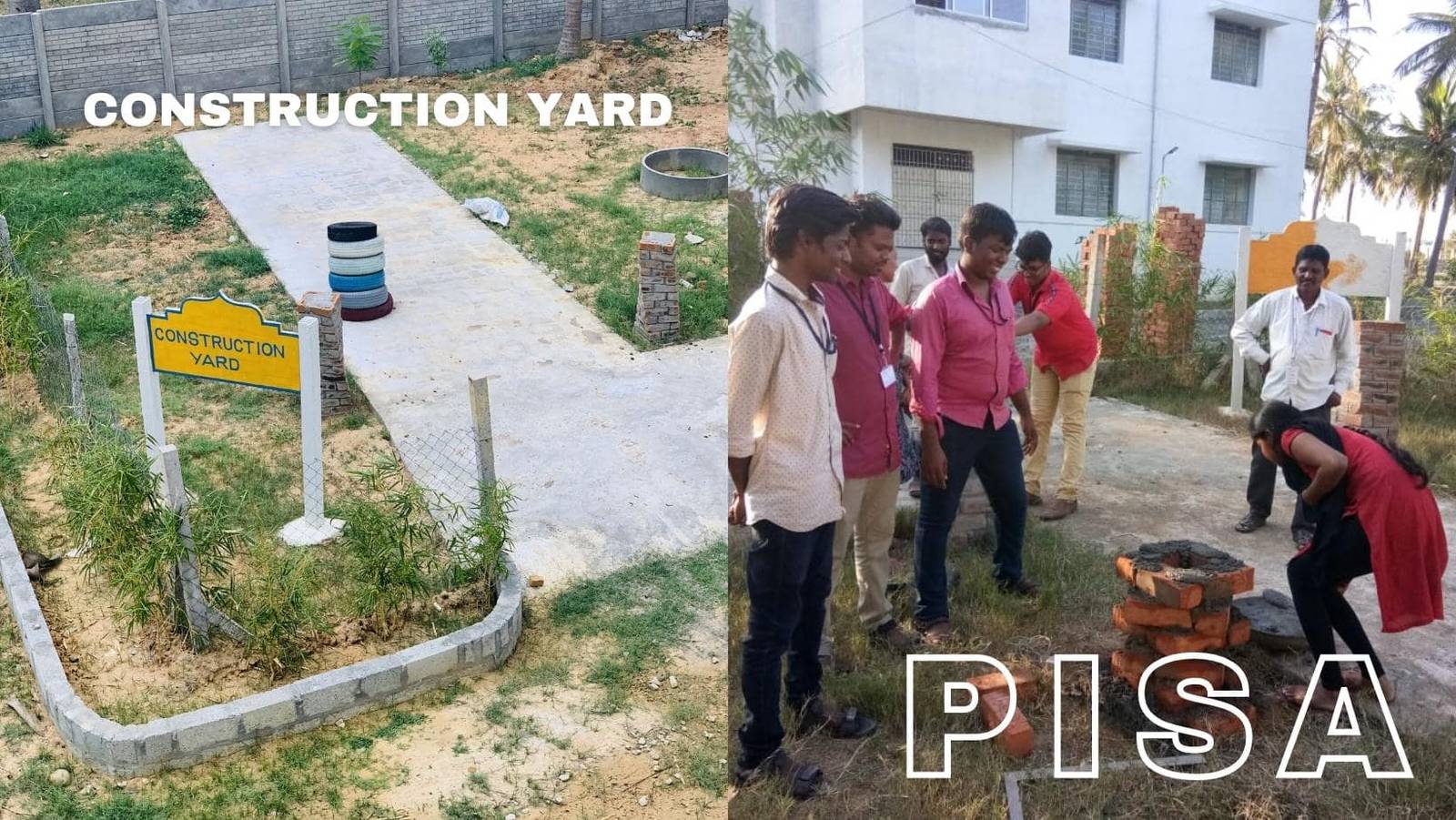 INFRASTRUCTURE FACILITIES
Studios
Design and drawing classes are conducted in studios. There are 5 Studios which have well-equipped drafting tables. The studios are spacious, brightly lit to suit not only designing and drawing, but also to facilitate the review of students work and group discussions. Studios are equipped in display panels, Pin-up boards fitted to the side walls.
CADD Lab
CADD Lab with 40 configured computers with inspirational software platforms like Autodesk Revit, Autodesk 3Ds Max, AutoCAD, Adobe Photoshop, and Google SketchUp. Adobe Corel draw, Adobe Premier, Adobe Flash, Adobe reader, etc. and also provide plotting facilities.
We also facilitate the students with qualified professionals to guide the students in learning and guiding the software in extended times beyond Academic hours. We also offer Autodesk certified training programme on various software tools.
Library
The library has open-access system to enable the students to liberally select books of their choice and to read. We provide more than 1000 volumes of architectural books, 8 national and 5 international journals available for the students to refer.
Our college library has been equipped with e-journals along with reprographic facilities.
Climatology Lab
Climatic information of the place is an important parameter to design a space, applied in the design of buildings. Hence, climatology form an important part of the curriculum of the B.Arch. programme.
We teach climatology effectively and practically through climate deducting modern instruments. In this lab there are instruments to measure temperature, humidity, wind speed, and lighting etc.
Material Museum
A variety of building materials are used in the construction of buildings. New building materials are introduced to the market almost daily. In order to update the student's knowledge on buildings materials, and their application in construction, samples of building material, along with literature are collected and displayed in the material museum. Material samples are being added periodically.
Surveying Lab
To design a space in a site, it is very essential to understand the topographical factors and other physical constraints present in the site. Hence, Site Analysis is one of the core subject in Architecture, and it is essential for each and every student to study the site practically.
Our institution is indulged keenly in teaching a student practically by surveying the site with the Survey Materials.
Air-Conditioned AV Hall
An Air-conditioned Audio visual hall consisting of Projector is existing to conduct important functions and also for presentation of guest lectures by practising architects and other professionals.
Construction Yard
A Construction yard of 200 square meters is available within the campus, where hands-on workshops on building construction techniques will be conducted. Such a yard gives ample opportunity for the students to experiment with various building materials and building construction technology. This yard is also connected with L&T Research Centre, providing an additional knowledge for the students on construction techniques.
Workshop Lab
Models are the conscious use of skill and creative imagination, especially in production of aesthetic objects. It is a Personal creative power endowed to an individual. An amalgamation of skill and imagination yields artistic creativity. The model making workshop aims at providing inspiring guidance, techniques, and approaches in various mediums to the students. It facilitates a platform for established as well as creative knowledge, to mark their presence in the field of work. Our experienced and competent team of faculty members help each student to achieve his true potential. Professionalism is inculcated in students by our esteemed faculty.